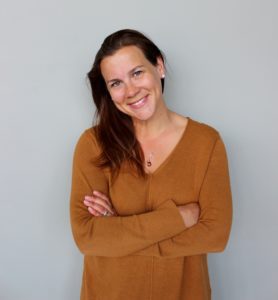 Kathleen Dennis, Operations Assistant
Hello, my name is Kathleen Dennis (or Kat for short) and I am thrilled to be on Kailey's team with Quirk Social and The Social Spot. I have lived in Cochrane for the majority of my life and love what this vibrant community has to offer. I have assisted with many events with Quirk Social and the Town of Cochrane and I value the importance of community connection. I have my Bachelor of Arts in Psychology from the University of Alberta and prior to working with Quirk, I spent my career in the social services sector. My husband and I have two beautiful young children and when I am not with my family and friends, I'm probably playing soccer or at our family cabin in the Little Shuswap.
P.S. Kailey & Kathleen have been friends since they were 10 years old!